Bally's Corp. Closes Acquisition of AC Casino, Buys Betting Technology Firm Bet.Works
Casino operator Bally's Corporation, formerly Twin River Worldwide Holdings, has completed the acquisition of Bally's Atlantic City and has announced a deal to acquire sports betting technology firm Bet.Works as it looks to tap into the digital gambling space.
It was this past spring when Bally's entered into an agreement to purchase Bally's Atlantic City from its former owner, Caesars Entertainment Inc. The company paid $25 million for the Boardwalk property.
The acquisition of Bally's Atlantic City provided the casino operator with access to the New Jersey gaming market. News that the company has closed the transaction emerge shortly after it secured the necessary approval from state regulators.
Bally's committed to a $90 million renovation and expansion of the hotel and casino complex. The company plans to revamp hotel rooms, upgrade dining facilities, repair or replace critical infrastructure, and boost the property's entertainment offerings.
The casino operator has recently changed its name to Bally's Corporation after purchasing in October the worldwide rights to the Bally's brand from Caesars for $20 million. It was last month again when it announced a partnership with FanDuel that will see the sports betting operator run a sportsbook at Bally's Atlantic City.
Bet.Works Acquisition
Bally's announced Wednesday that it has entered into a definitive agreement to purchase US-based sports betting platform provider Bet.Works for $125 million, subject to adjustment.
Bet.Work's platform and related technology solutions power sports betting operations in New Jersey, Iowa, Indiana, and Colorado.
The acquisition of the provider will enable Bally's to turn into a full-service, vertically integrated wagering and online gaming company that runs brick-and-mortar casinos and offers online gambling solutions under a single brand. Bally's will thus be able to launch a B2B2C model with considerable growth potential in the fast-growing US market.
The deal is expected to be finalized in the first quarter of 2021, subject to regulatory approvals and other customary closing conditions. Bally's said that half of the above-noted purchase price would be paid in common stock, which Bet.Works shareholders have agreed to hold for at least a year after the transaction closes.
Bally's said that the acquisition of Bet.Works will complement its recent expansion initiatives and will provide it with a suite of omni-channel products, platforms, software and content solutions that will enable it to provide sports betting and online casino products to clients and players/bettors around the nation.
Bally's has announced several acquisition deals in the past few months and when these all close, the company will be operating 14 casinos across 10 states. Aside from Bally's Atlantic City, the company also recently revealed that it would buy Jumer's Casino & Hotel in Rock Island for $120 million in cash to enter the Illinois gambling market. That transaction is expected to close in the second quarter of 2021.
Follow us on Facebook and Twitter to stay up to date on the day's top casino news stories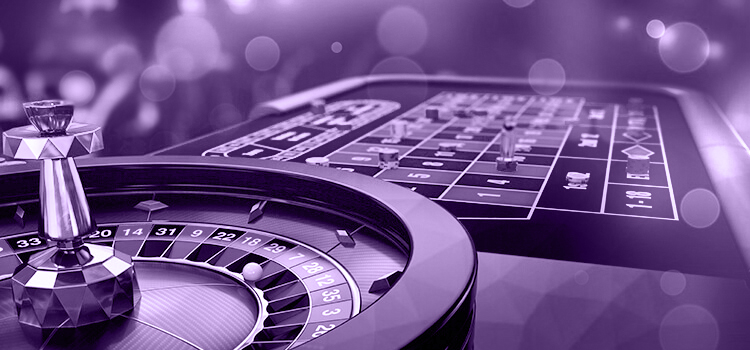 Steady Rising To The Top: Increasing Popularity of Instant Casino Table Games 2020 Sep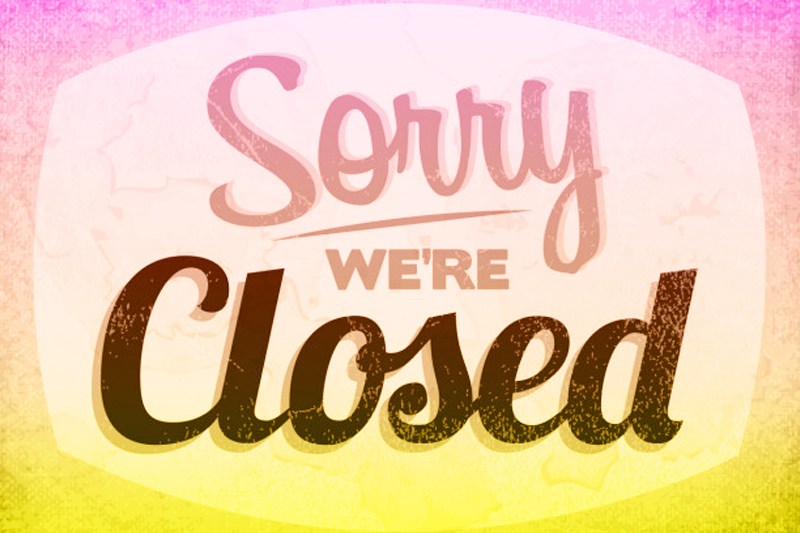 Melco Closes Two Cyprus Casinos as Curfew Kicks In 2020 Nov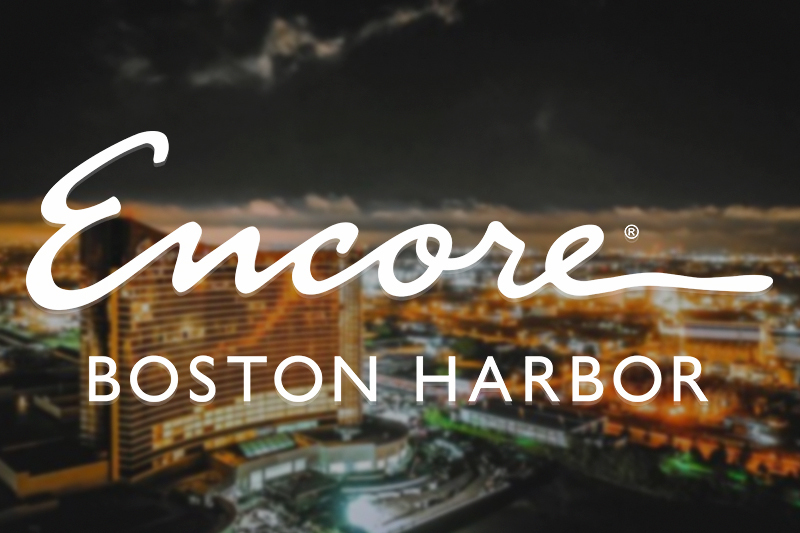 Greater Boston Casino Closes Hotel in Response to New Covid-19 Restrictions 2020 Nov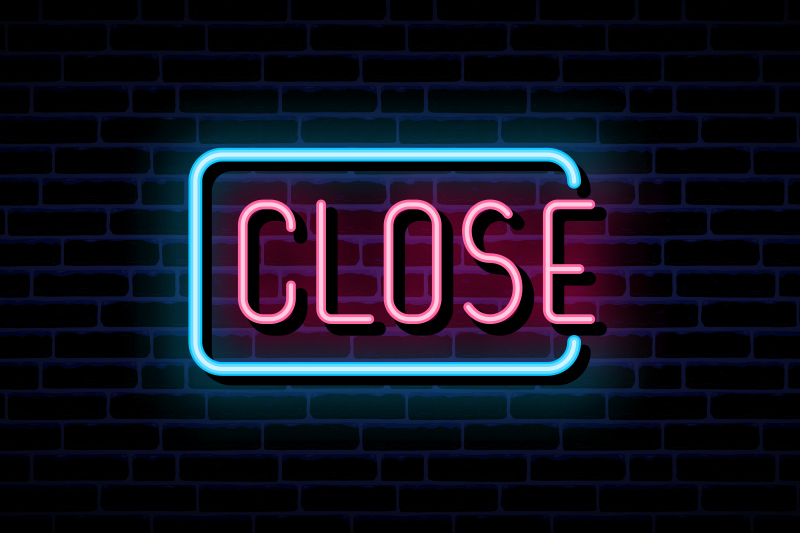 William Hill Closes Stockholm Office, Merges UK Retail, Digital Divisions 2020 Jul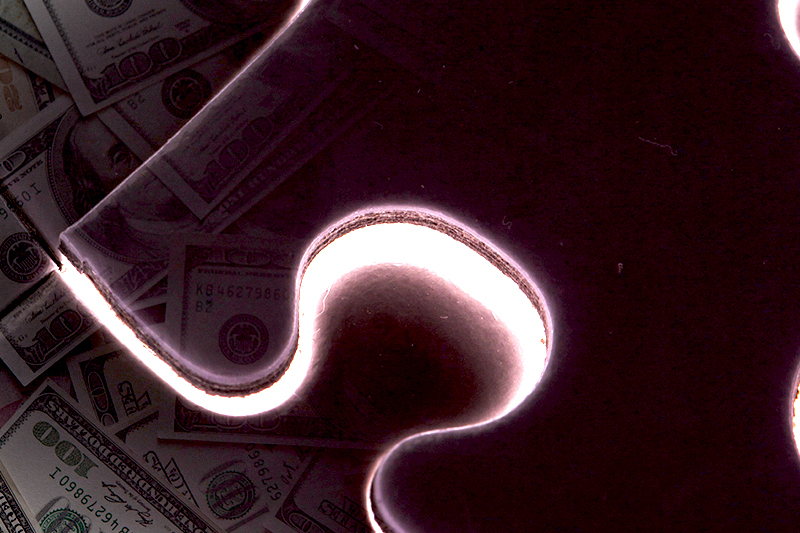 DraftKings Closes SBTech, Diamond Eagle Merger, Goes Public on NASDAQ 2020 Apr