After Many Delays, Mohegan Wins Hellinikon Casino License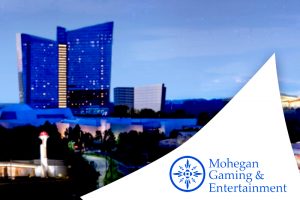 The Hellenic Gaming Commission has picked US gaming and hospitality operator Mohegan Gaming & Entertainment as the preferred bidder to build and run a luxury casino resort at the site of Athens' former international airport.
Mohegan submitted its bid last year in partnership with Greek construction giant GEK Terna. The consortium formed by the two companies has been taking part in a long-stalled tender for the development and operation of a casino resort as part of the larger Hellinikon development scheme.
Mohegan wants to build a €1 billion INSPIRE Athens casino resort with a luxury hotel, premier gaming and entertainment facilities, a convention center, retail space, fine dining, and a comprehensive mix of other premium amenities.
The casino resort will be part of the larger Hellinikon multi-purpose complex that the site of the former Ellinikon International Airport is planned to be transformed into. Greek real estate developer Lamda Development has been in charge of the larger scheme that is estimated to cost more than €8 billion.
Of being picked as the winning bidder, Mohegan President and CEO Mario Kontomerkos said that they are honored to have been chosen and that they believe that "as the first Integrated Resort and Casino experience in Greece, INSPIRE Athens will further solidify the City of Athens as one of Europe's most enticing and iconic destinations."
Next Steps
The next steps in the casino licensing process include drafting and signing the contract between the Mohegan-led consortium and the Greek government and the contract's ratification by Greek auditors and parliament.
Mohegan's INSPIRE Athens project is projected to generate more than 7,000 jobs during and after construction, including direct, indirect, and induced employment. In addition, the future casino resort is expected to generate millions of euros in tax revenues and contribute finances to infrastructure improvement and public services in the area where the property is set to be built.
The Hellenic Gaming Commission selected Mohegan as the winning casino bidder after unsealing the operator's financial offer last week. The company had tabled a €150 million bid for the right to build a casino resort as part of the larger Hellinikon scheme. Its offer was five times larger than the €30 million minimum previously set by Greece's gambling regulator.
Hard Rock International was the other bidder to submit a casino plan last year, but that company was disqualified from the race in January. The Hellenic Gaming Commission said at the time Hard Rock's offer was incomplete as it lacked bank guarantee that should have demonstrated the company's capability to fund its project.
Hard Rock appealed the regulator's decision, but Greece's top court, the Council of State, rejected the appeal. The court ruling cleared the way for the Hellenic Gaming Commission to open Mohegan's financial bid and eventually select the company as its preferred bidder.
Follow us on Facebook and Twitter to stay up to date on the day's top casino news stories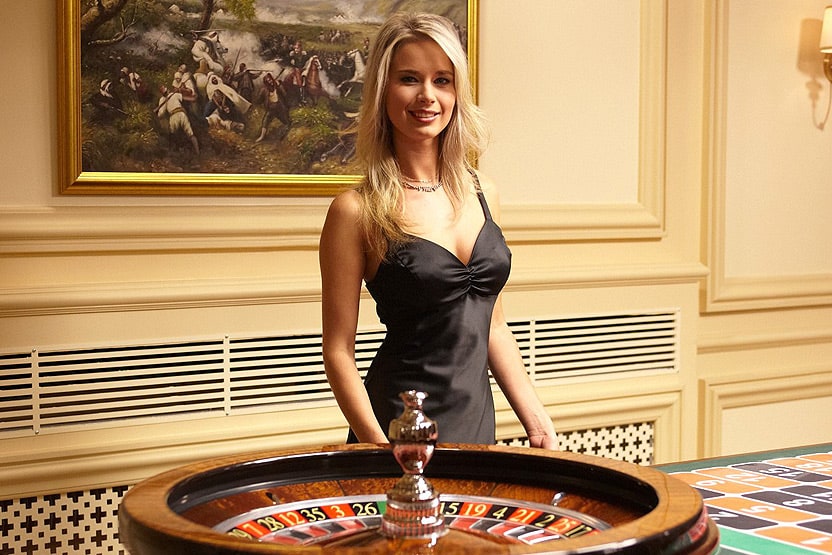 How to Properly Use Casino Fibonacci System 2015 Oct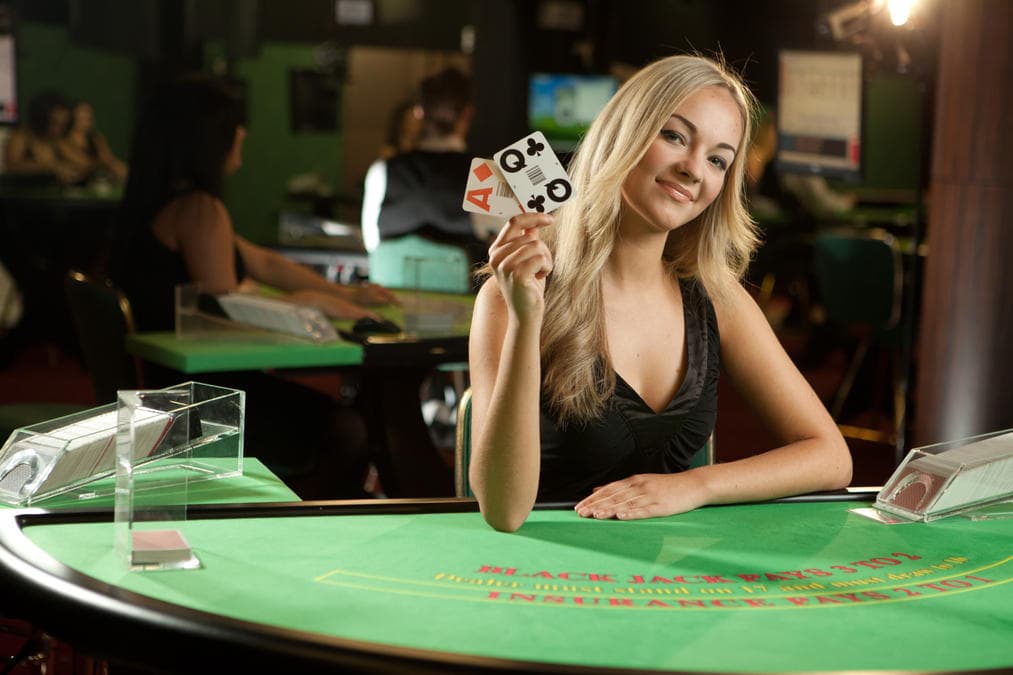 Most Used Blackjack Counting Systems 2015 Oct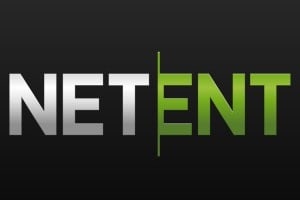 NetEnt Casinos that Accept PaySafeCard 2015 Oct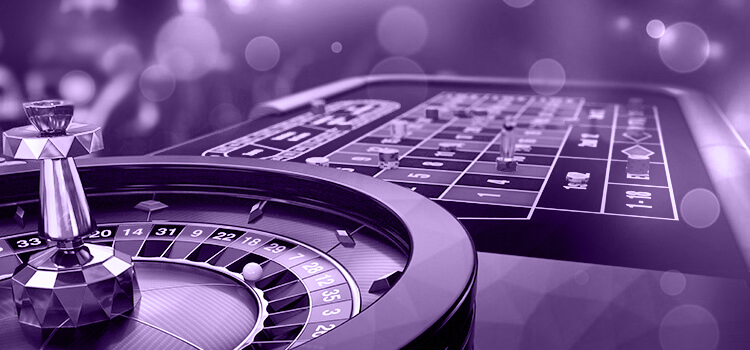 Steady Rising To The Top: Increasing Popularity of Instant Casino Table Games 2020 Sep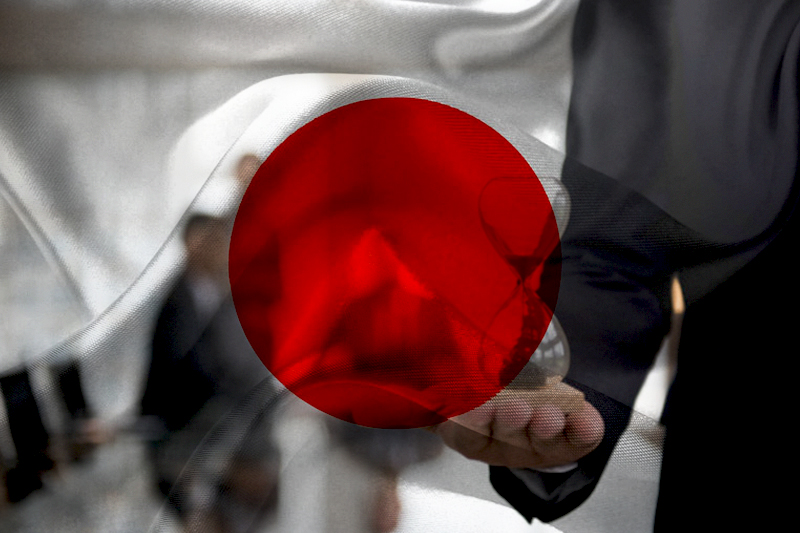 Japan Delays Deadline for Taking Casino Bids, Citing Pandemic, Bribery Scandal 2020 Oct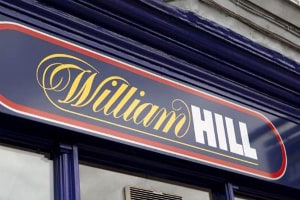 William Hill Bosses to Trouser Big Payouts after Caesars Takeover 2020 Oct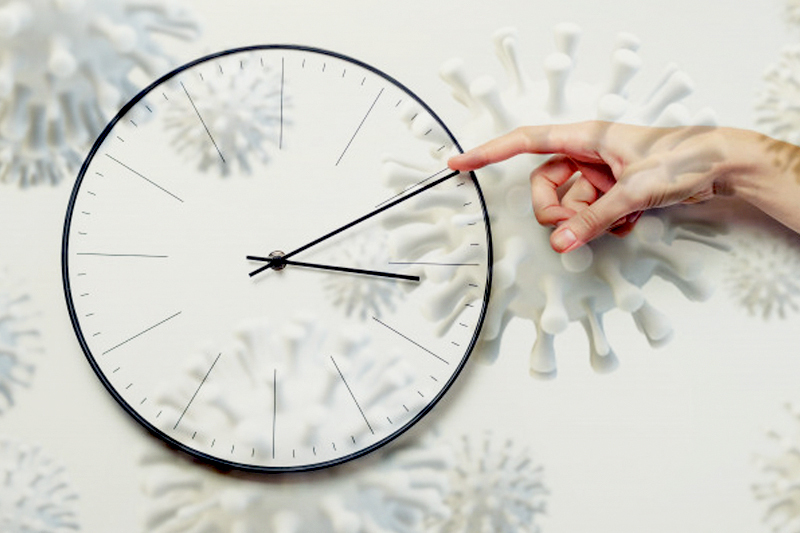 Singapore Casino Expansion Plans Could Face Delays, Tourism Boss Warns 2020 Aug
NJ Casino Regulator Delays Decision on Caesars-Eldorado Merger 2020 Jul