Twin River Buys Bally's Brand, Plans Rebrand of All Casinos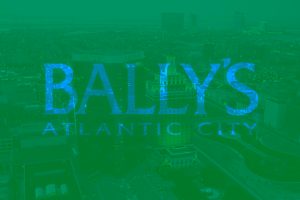 Casino operator Twin River Worldwide Holdings this weekend purchased the worldwide rights to the Bally's brand for $20 million from Caesars Entertainment Inc.
The company agreed this spring to acquire Caesars' Bally's Atlantic City property for $25 million. The transaction is yet to close.
Twin River Chairman Soohyung Kim told the New York Post over the weekend that his company will revive the popular brand and will utilize it across all of its holdings. Its plans include rebranding its 11 casinos and its publicly traded headquarters. Twin River is set to this week change its ticker from TRWH to a name that reflects its Bally's future. The company also plans to launch a Bally's-branded sports betting site.
Mr. Kim, who owns a 39% stake in Twin River, said that purchasing the worldwide rights to the Bally's name is an opportunity for them to revive a brand "that is synonymous with American gaming" and that they "appreciate Caesars giving us a chance to use a brand they really weren't utilizing."
The Bally's brand first emerged under Bally Entertainment, a conglomerate that ran the Six Flags chain of amusement parks, Bally Total Fitness, and the video game company behind some of the most popular arcade games.
Bally's casinos were purchased by Hilton Hotels in 1996 in a $2 billion deal that created one of the world's largest gaming companies at the time. At present, there are two Bally's-branded casinos, the one in Atlantic City that Twin River is set to acquire, and one in Las Vegas that is still owned by Caesars.
NJ Regulators Delay Decision on Bally's Acquisition
Twin River has been on an acquisition spree over the past several months to expand its reach across several new markets, including New Jersey. Aside from the purchase of Bally's Atlantic City in April, the company has also entered into agreement to buy Eldorado Resort Casino Shreveport in Louisiana and Montbleu Resort, Casino and Spa in Lake Tahoe, Nevada from former casino operator Eldorado Resorts (now part of Caesars) in a $155 million deal.
Last week, Twin River announced that it would purchase Jumer's Casino & Hotel in Rock Island, Illinois for $120 million to enter that market, too. The casino will be part of the Bally's rebranding, it became known.
It should be noted that Twin River's deal for the rights to the Bally's name covers all present and future properties, which means that Caesars will not be required to rebrand its Bally's Las Vegas property.
It emerged on Monday that the pending sale of Bally's to Twin River will have to wait for a little longer before getting rubber-stamped by New Jersey gaming regulators. The state Casino Control Commission canceled its scheduled October public meeting and its next regular meeting is set to take place November 18.
The deal is still expected to be completed by the end of the year. Twin River said earlier that it would seek a sports betting license from state regulators and would build a new sportsbook for Bally's. Caesars will retain its Wild Wild West Casino concept and the William Hill sports betting facility, which are both currently part of Bally's, when the sale of the property closes.
Aside from a new sports betting facility at Bally's, Twin River also plans to refurbish the casino's hotel rooms and add more suites, bring new dining experiences, expand its existing gaming options, renovate its meeting and convention space, and enhance its spa and pool area.
Follow us on Facebook and Twitter to stay up to date on the day's top casino news stories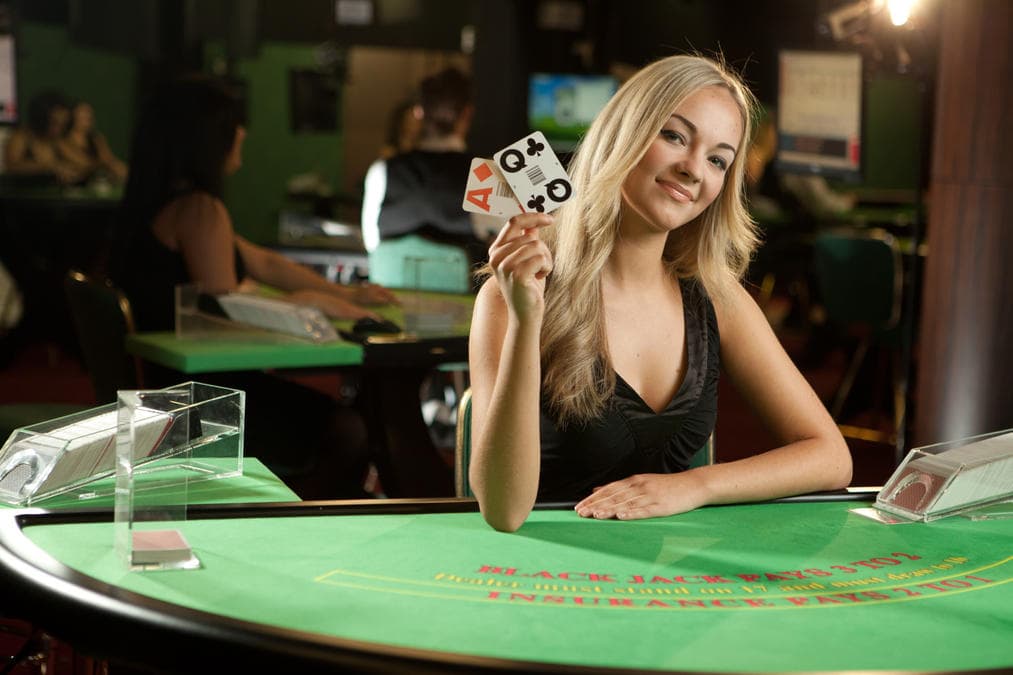 Live Dealer Casinos With Neteller 2015 Sep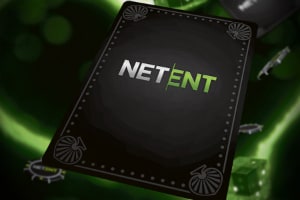 NetEnt Casinos Accepting Skrill 2015 Sep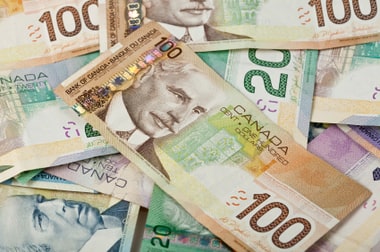 Casinos That Support CAD Currency 2015 Aug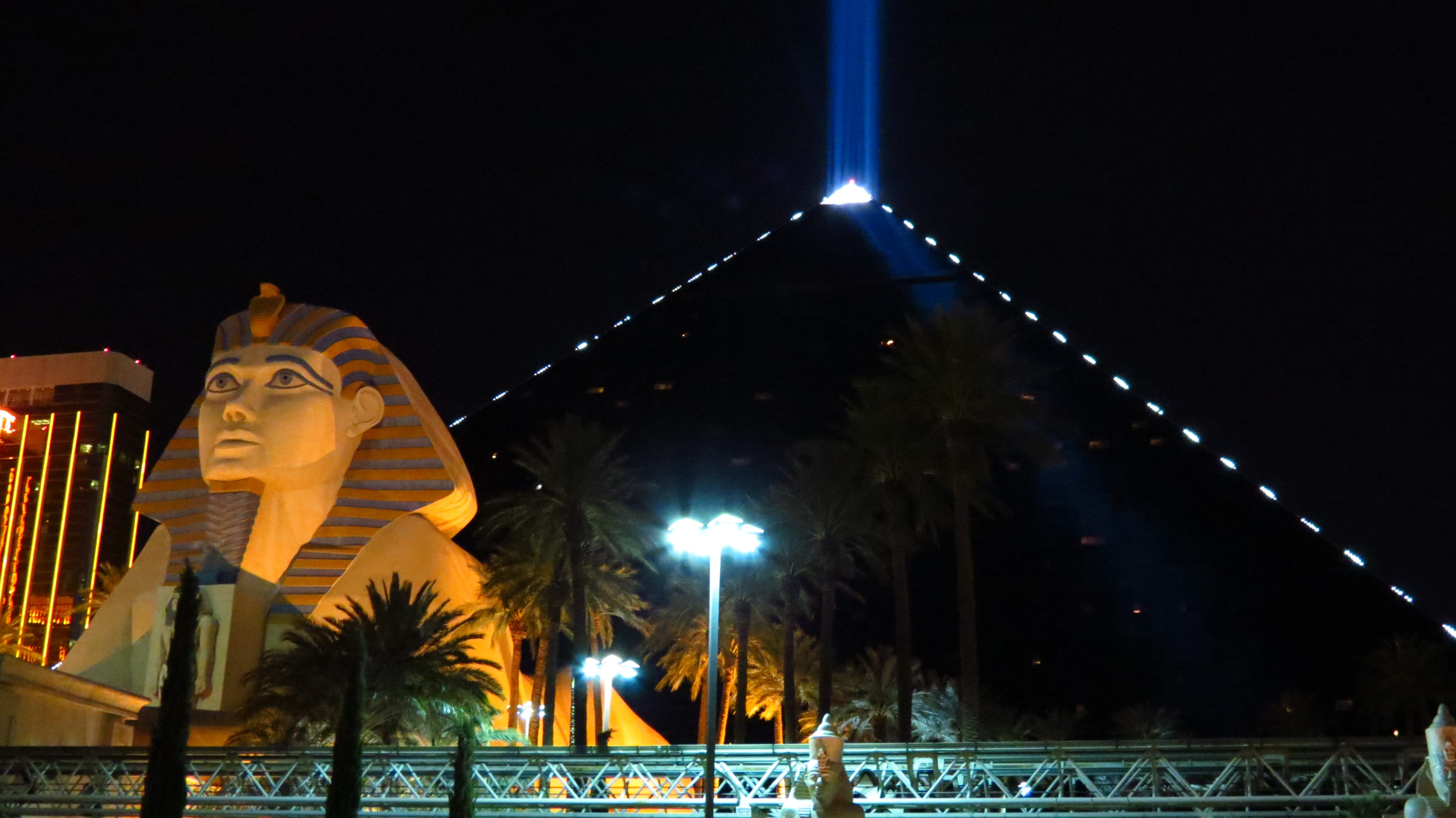 Luxor Casino Resort – Ancient Egypt Luxury in the Heart of Las Vegas 2015 Aug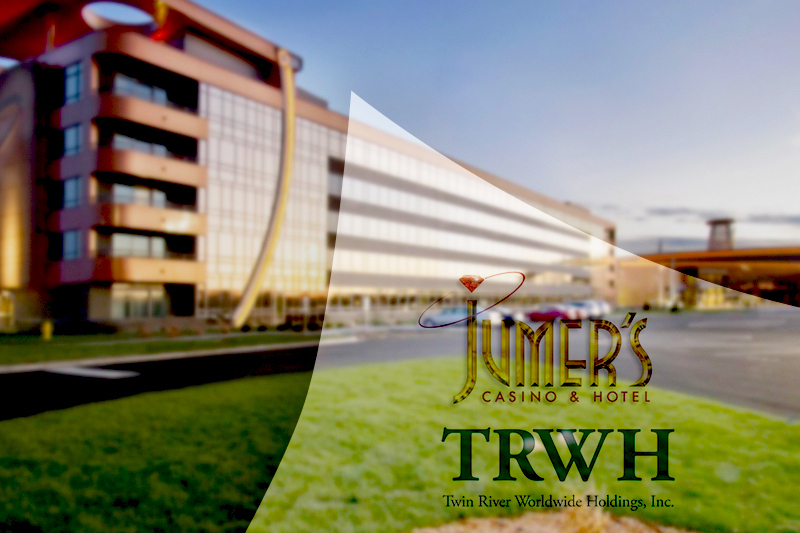 Twin River Gets Access to Illinois through Jumer's Casino Purchase 2020 Oct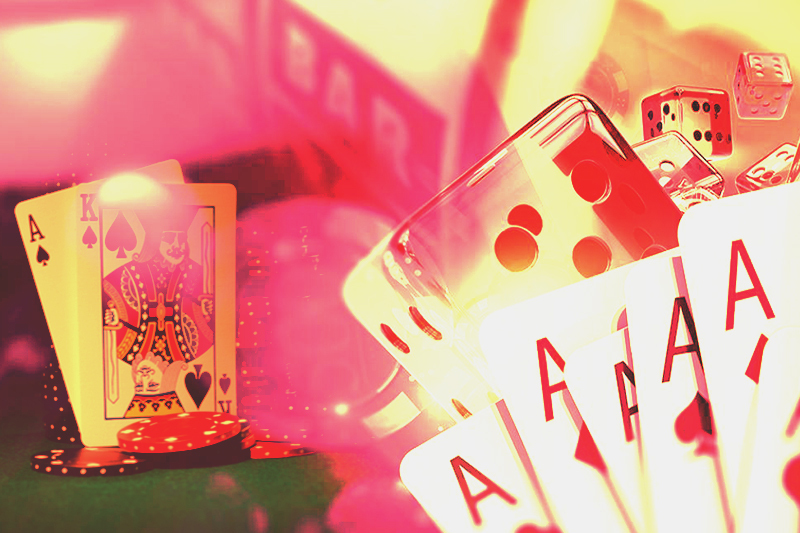 Portsmouth, VA Offers First Detailed Look at Proposed Rivers Casino 2020 Jul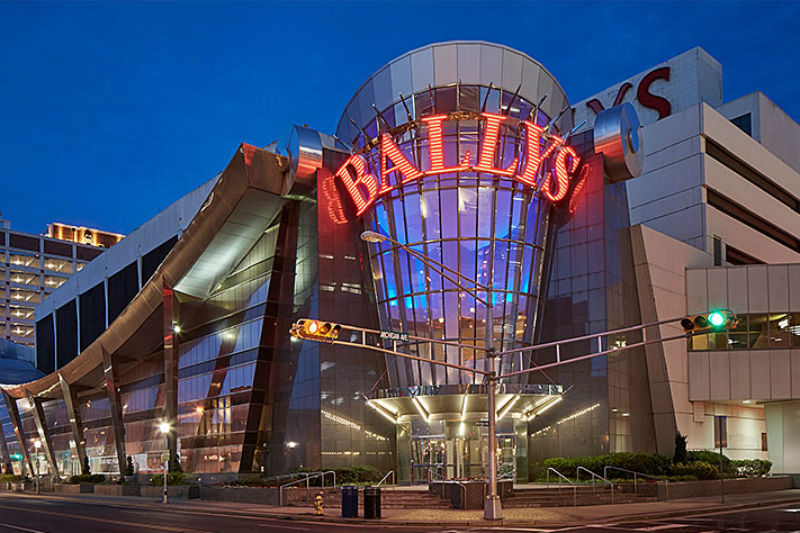 Twin River Buys Casinos from Caesars, Eldorado to Enter Three Big Markets 2020 Apr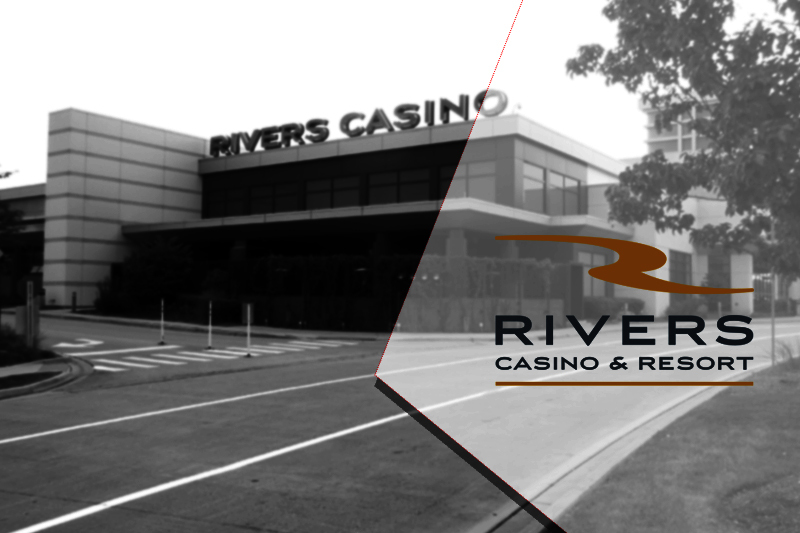 Sports Betting Comes to Illinois, Rivers Casino to Take State's First Bet 2020 Mar