Universal Music Joins $1.2 Billion Biloxi Casino Resort Scheme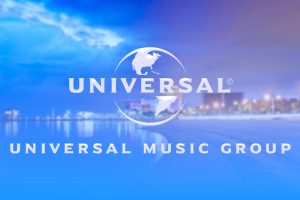 Music giant Universal Music Group has selected the Mississippi city of Biloxi as one of the first three locations that will host its new UMUSIC Hotels, news emerged late last week.
Universal's Biloxi hotel will be part of a planned $1.2 billion casino resort at the site of the city's former Broadwater Beach Resort.
Universal said in a Friday press release that its first three UMUSIC Hotels – with the other two being planned for Atlanta and Orlando – will each embody their host cities' unique spirit and would draw inspiration from their local culture and music heritage.
Biloxi is the only location of the three where casino gambling is permitted. Under Mississippi law, casinos must feature at least 300 hotel rooms, fine dining, and amenities that will attract new crowds to the market rather than just stealing customers from existing casinos.
Real estate developer Broadwater Development LLP announced in June plans to build a $1.2 billion casino resort at the former Broadwater Beach Resort, which was built in the late 1930s and initially operated as an illegal casino on a 600-foot pier.
It expanded over the years and transformed into a luxury property. The former resort has stood empty since Hurricane Katrina.
The Biloxi City Council approved in June a tourism tax incentive that Broadwater Development had asked for in order to redevelop the 266-acre property and open a casino, hotel, spa, golf course, and other amenities.
Most Expensive Resort Ever Built in South Mississippi
With an estimated cost of $1.2 billion, the planned resort would be the most expensive property of this kind ever built in South Mississippi.
The UMUSIC Broadwater Hotel in Biloxi will offer luxury accommodation and a "stunning" performance venue as noted in Universal's press release. Renderings released by the music conglomerate show a sleek silver semi-circular hotel building with glass spanning most of the hotel's facade. A massive video board is placed at the center of the hotel to be visible from far away.
Developers also plan to restore the Broadwater Marina, as seen in the renderings. The marina was damaged by Hurricane Katrina 15 years ago.
Universal said Friday that through its new UMUSIC Hotels concept it wants to help "people discover new ways to channel their love for music and the arts and help empower the transformation of communities worldwide through cultural, inspirational, creative, and conscious collaboration."
Of why they have chosen to bring the UMUSIC Hotels experience to Biloxi, Universal said that they select cities "that are inviting and influential, ones that are rich in music culture – where there's always more to discover."
UMUSIC Hotel and the planned resort it will be part of are projected to create more than 2,500 full- and part-time jobs for residents of the area. And it should also be noted that the project has Gov. Tate Reeves' blessing. Mississippi's top official said that "this will be a great partnership that will provide a lot of fun and economic growth for the people of Mississippi."
A representative for the casino resort project has brought preliminary plans to the Mississippi Gaming Commission, but the regulator's Executive Director, Allen Godfrey, said last week that developers are yet to table an official proposal.
Follow us on Facebook and Twitter to stay up to date on the day's top casino news stories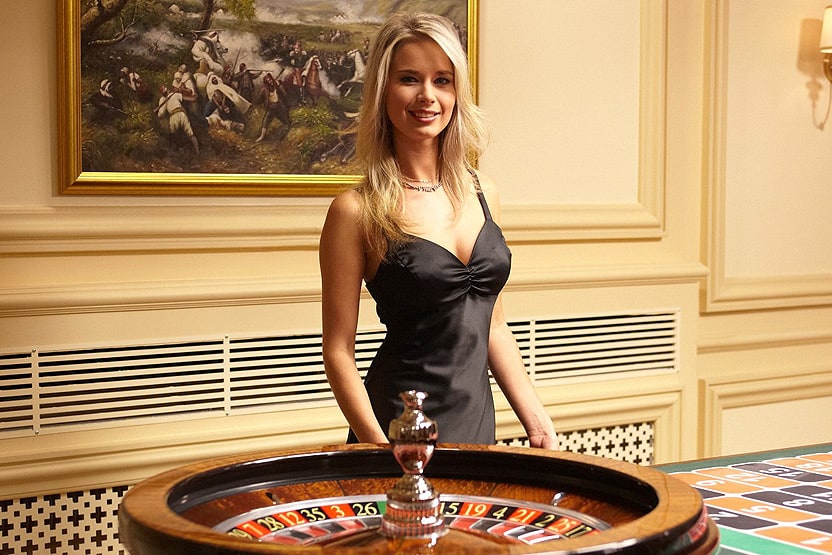 How to Properly Use Casino Fibonacci System 2015 Oct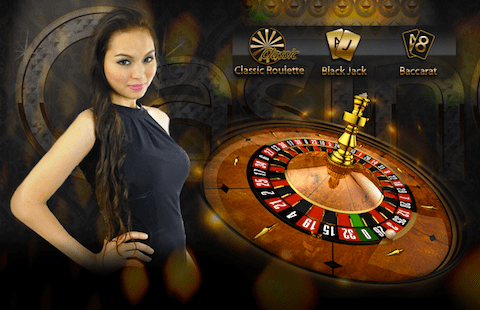 Finding a Safe Online Casino to Play 2015 Aug Play Slots with PaySafeCard 2015 Feb Play Slots with Click2Pay 2015 Feb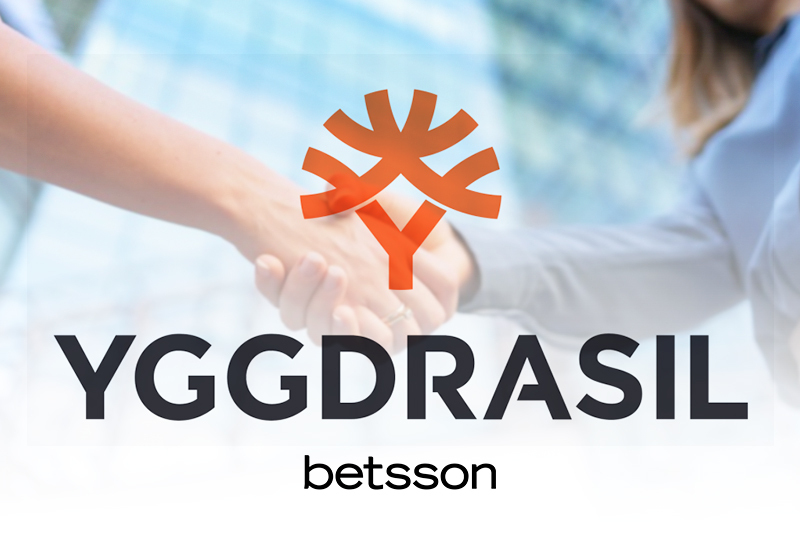 Betsson Joins YG Masters Program in Landmark Deal 2020 Oct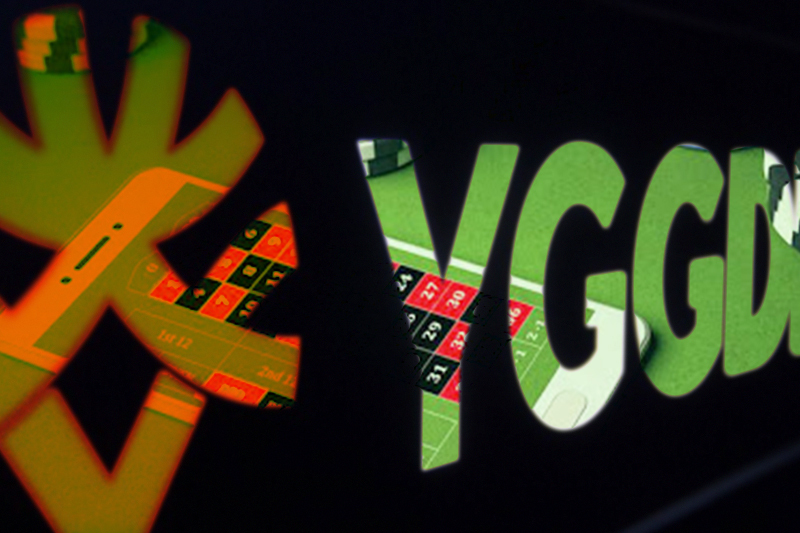 Mobile-First iGaming Studio Jelly Joins Yggdrasil's YG Masters Program 2020 Oct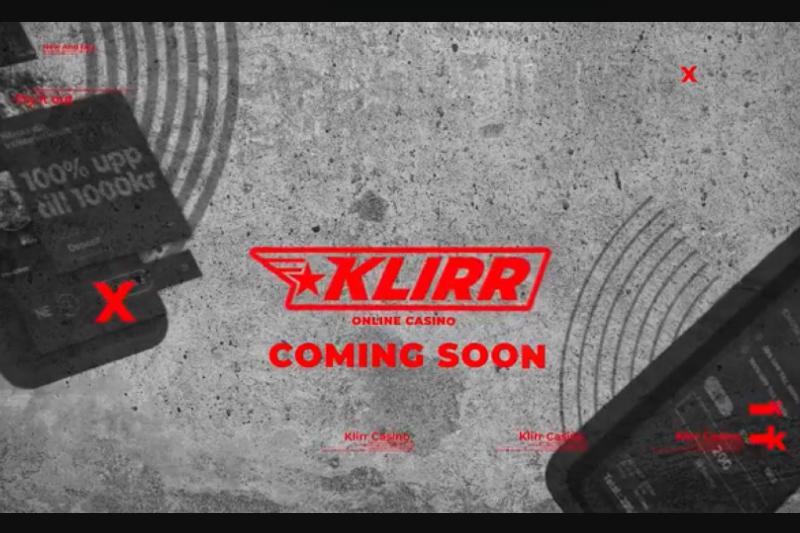 New Klirr Casino Joins Pay N Play Universe 2020 Jul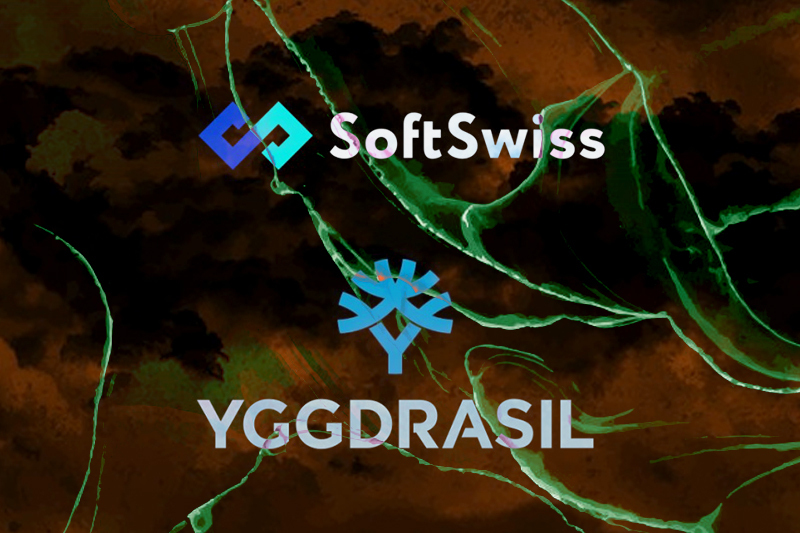 SoftSwiss Joins Yggdrasil's YG Franchise Network 2020 Jul